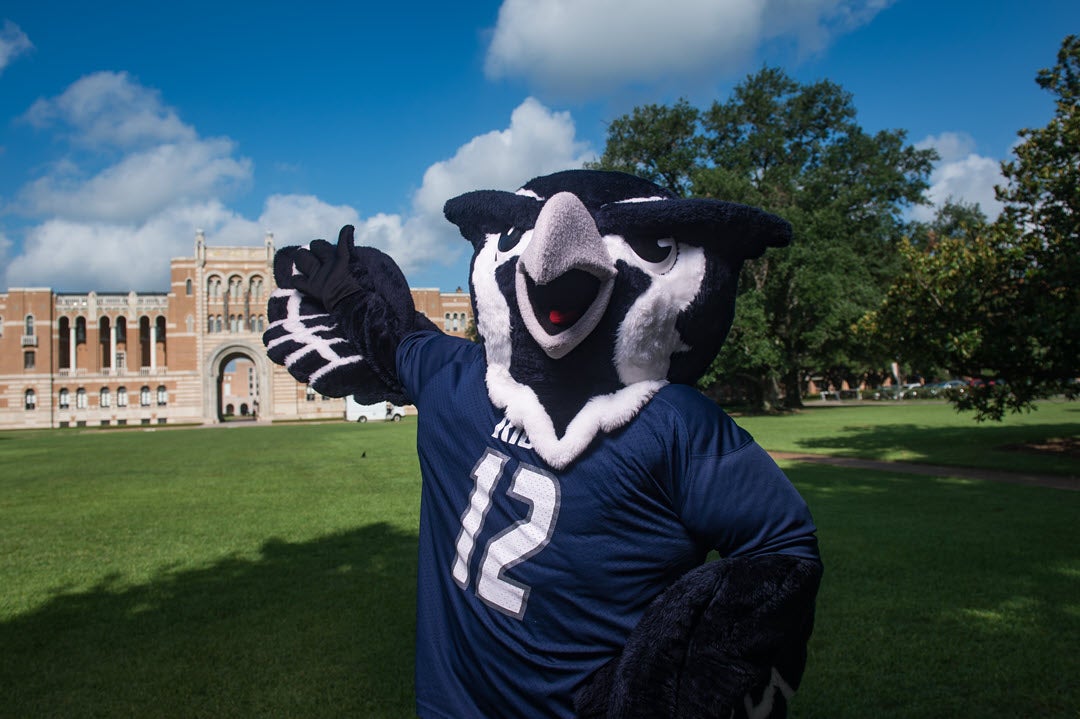 It is with excitement and the joy of new beginnings that I extend my warmest greetings to each and every one of you. The return to campus marks not only a physical homecoming, but also a reunion of hearts and minds eager to inspire one another to reach new heights.

To our students, I encourage you to embrace the opportunities that lie ahead. Your journey here is a testament to your dedication, resilience and ambition. To our esteemed faculty, your guidance and mentorship shape the leaders of tomorrow, and I am profoundly grateful for your commitment to our students and to your scholarship. And, to our talented staff, thank you for your support and all that you do at Rice. Success cannot be achieved without you.
Let's all make this a year to remember and one of growth and discovery. Fly high, Owls! Strive for excellence in all you do.
— President Reginald DesRoches